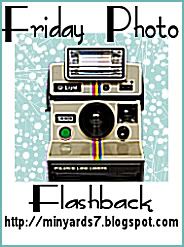 Alicia
is hosting Friday Photo Flashback again. This is your chance to give a shoutout to the past. To showcase some of your favorite photos, or most embarrassing ones, or whatever! So join up with us today!
These picture were taken back in 1965
My Handsome Father
"Summer Time"

Don't forget to enter My First Giveaway!
Check it OUT!!!
Just click on the Button Below for more details!!!