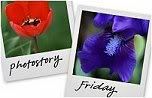 Hosted by Cecily and MamaGeek

I love to take pictures, and well
my blog is usually with a lot of them...
We went to the zoo on Tuesday and
they had a Butterfly Sanctuary.
I am still learning how to use my camera!
NO CLUE but I did my best.
Pictures were taken with a Canon Rebel XS i.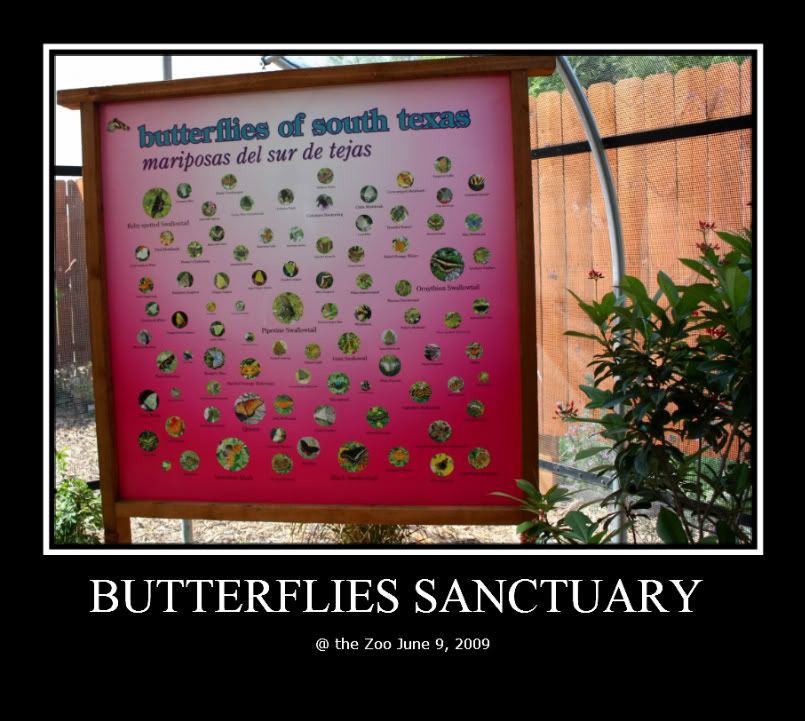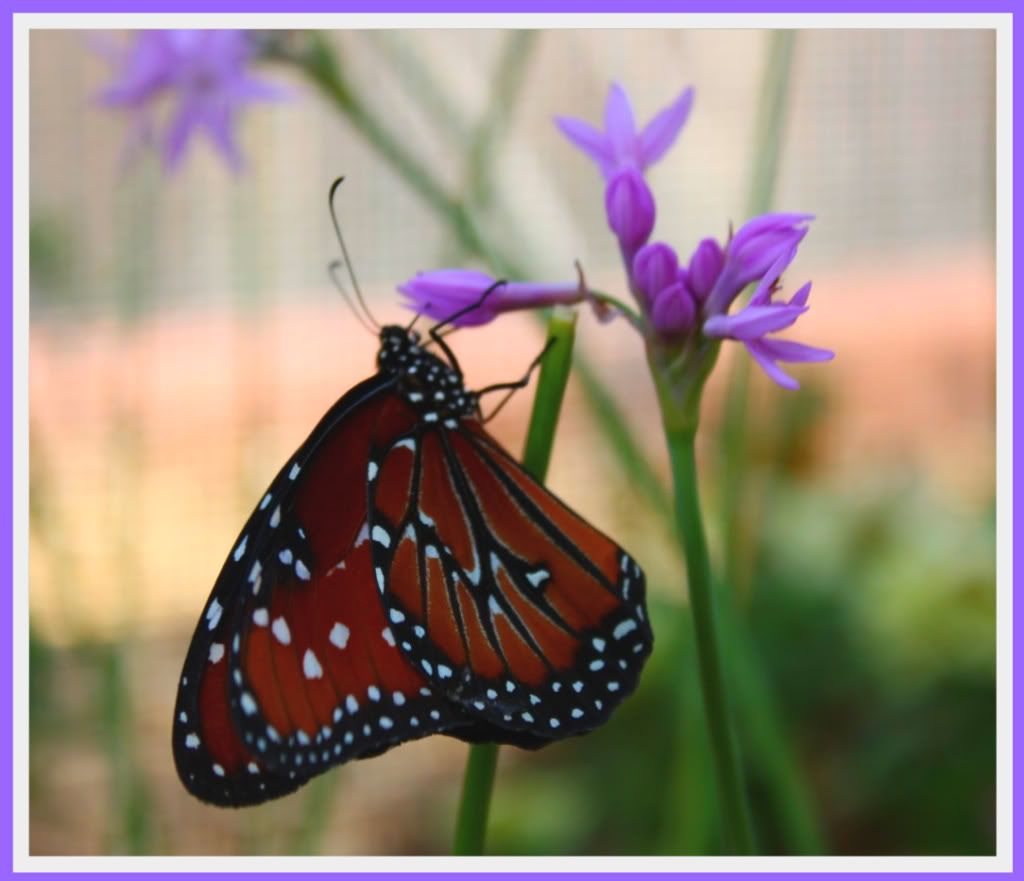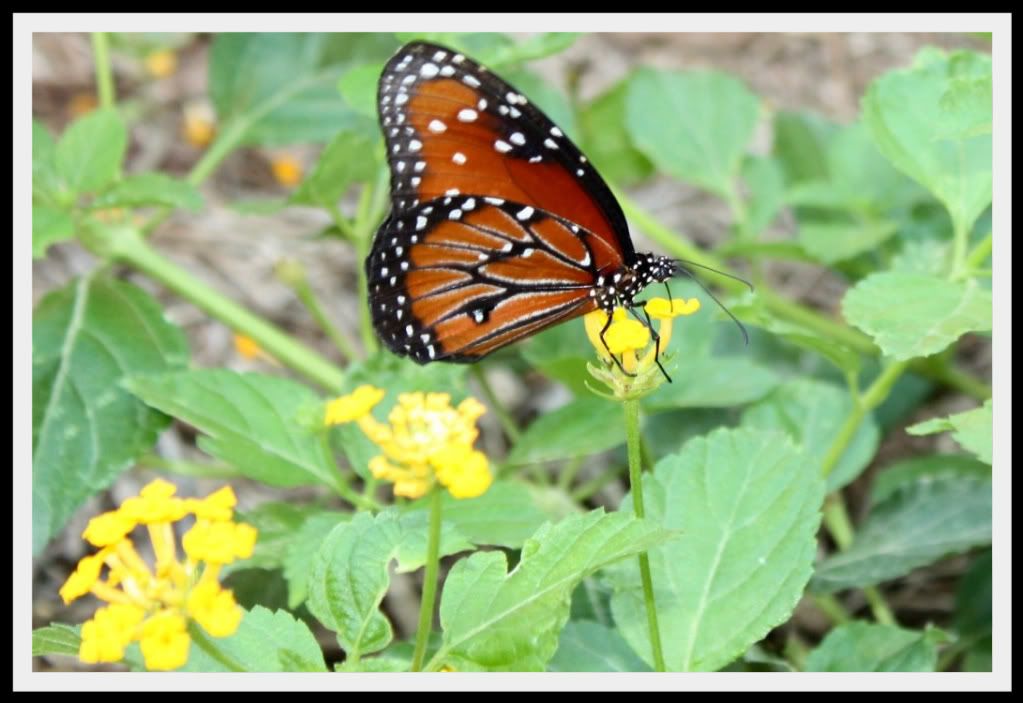 I love this picture, my FAVORITE!!!!
I can see his litte face looking
straight to the camera
...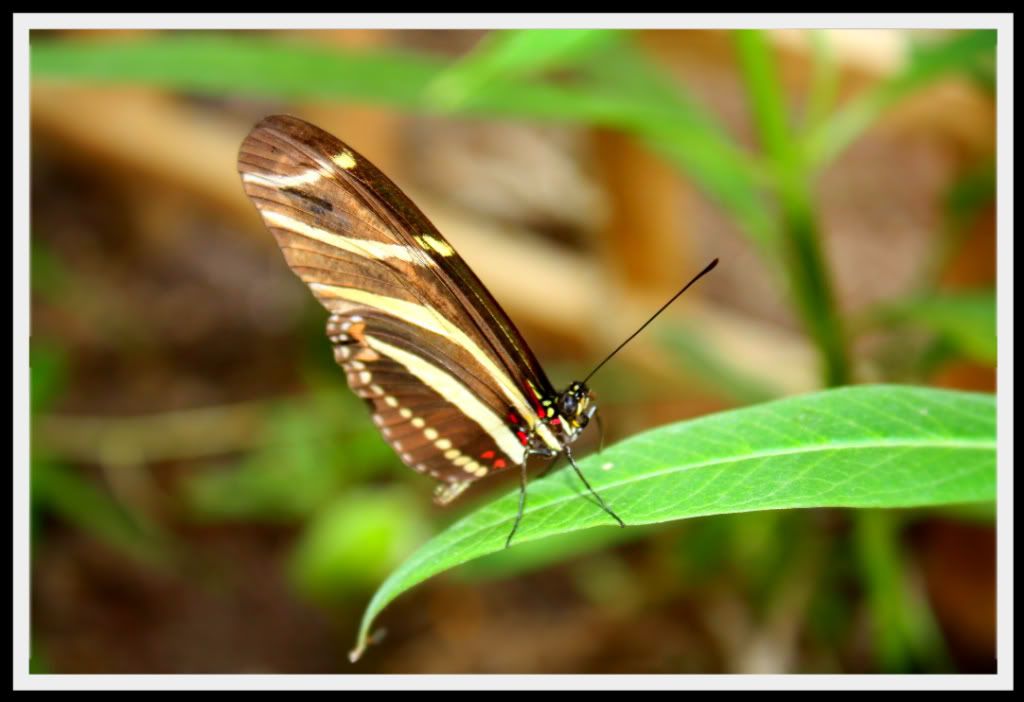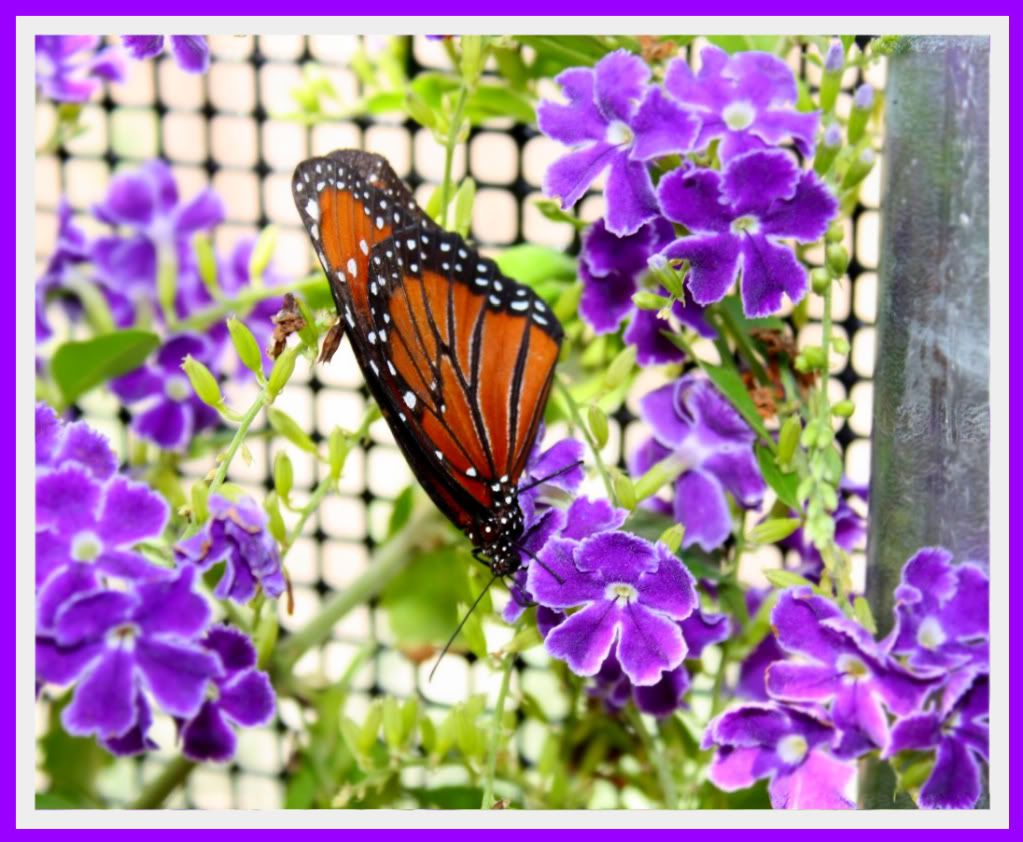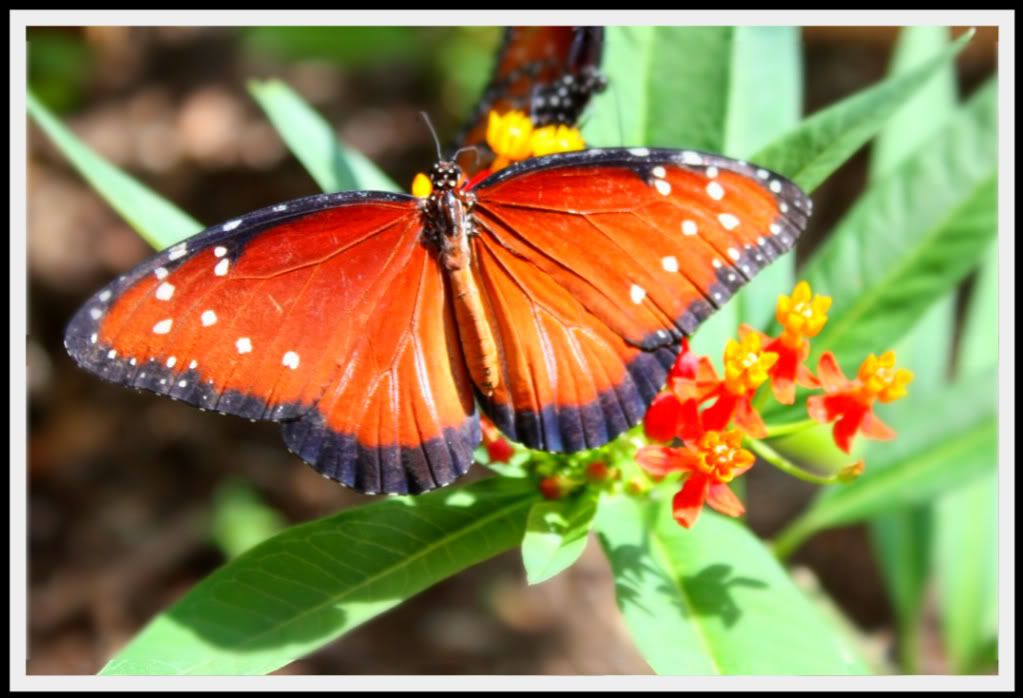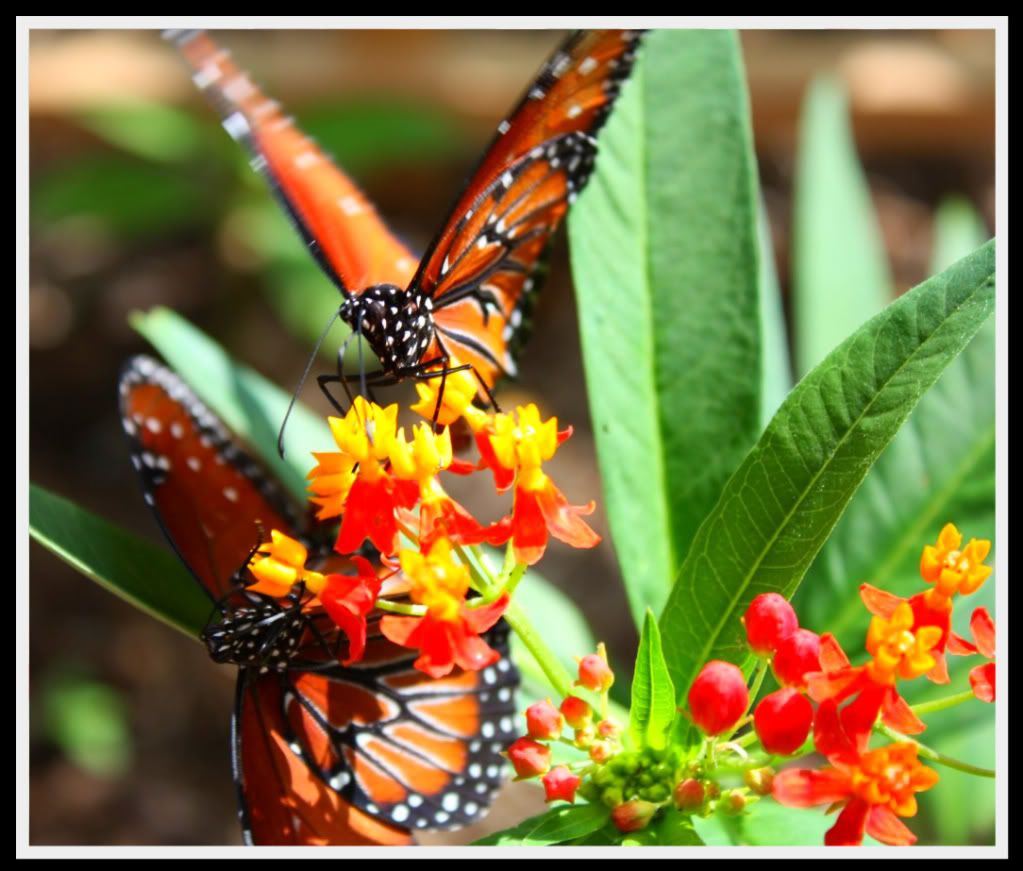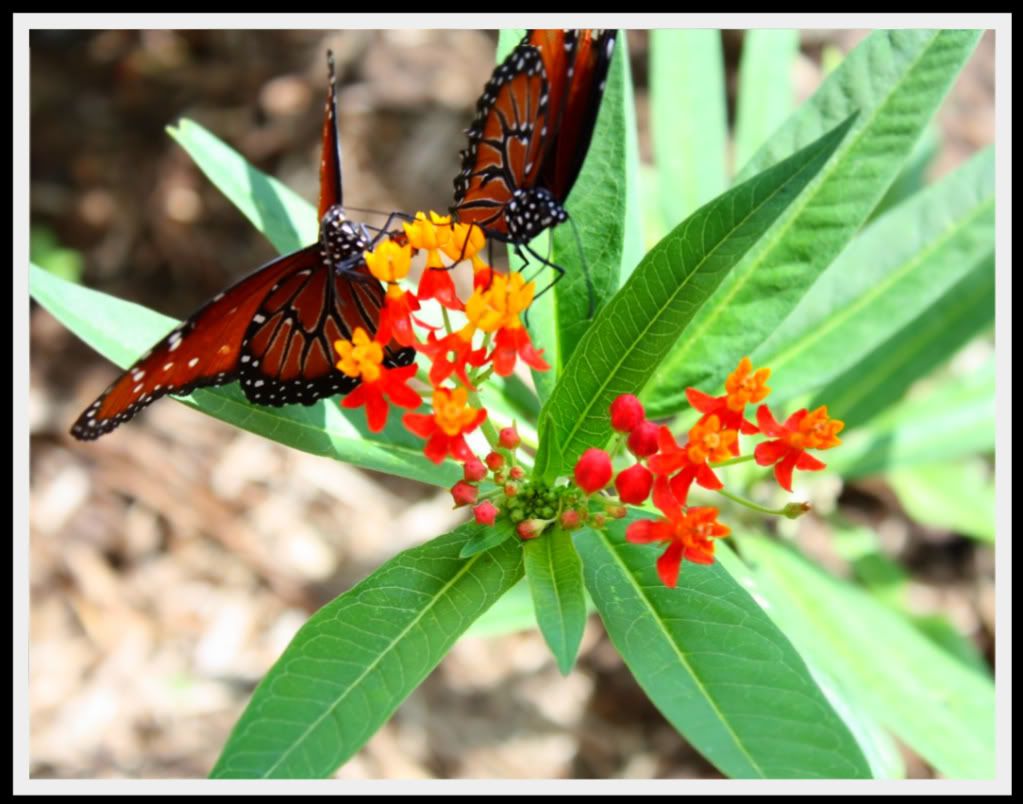 A BEAUTIFUL Flower...


Aww, I just love this Picture!!!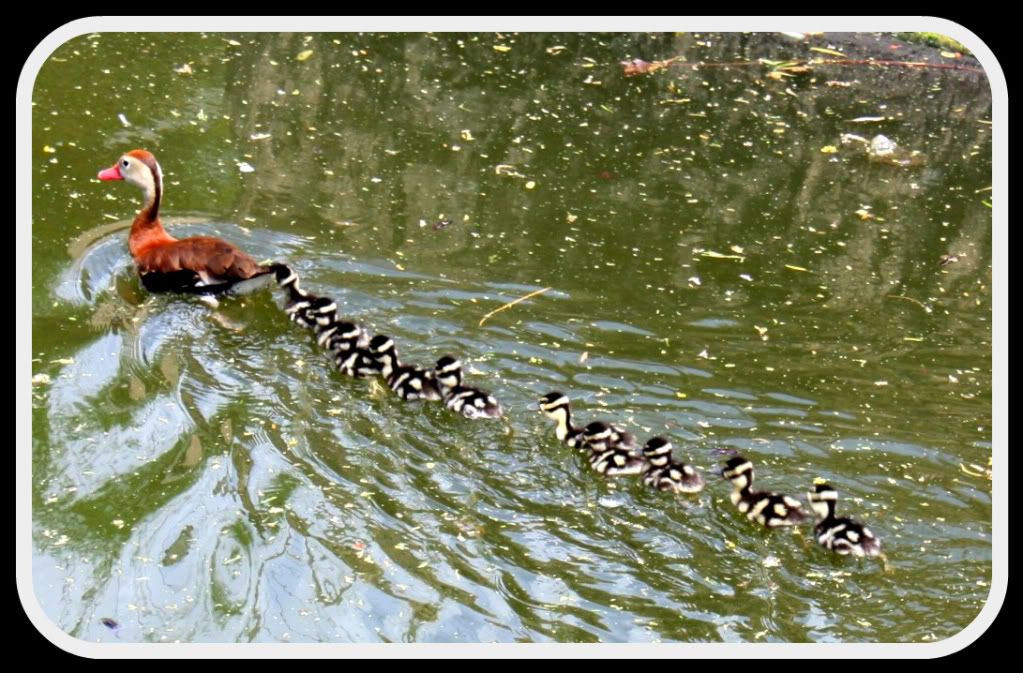 My Favorite Zoo Animal