and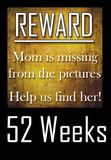 I'm participating in a year long challenge, created by Carin at Forever In Blue Jeans. The goal is to be in one picture a week, for 52 weeks. Since us moms are always behind the camera, this gives us a chance to get out in front and be in the pictures with our family. So, click here if you want to join in on the fun!


We love to go to the Movies,
we actually go every weekend.
The following pictures
were taken with my new canon
and My Little Birds did a great job!!!

Silly Boy snap this one, and he was done!



but Pink Angel took this one,


and this one!


Let me tell you she is a professional!!!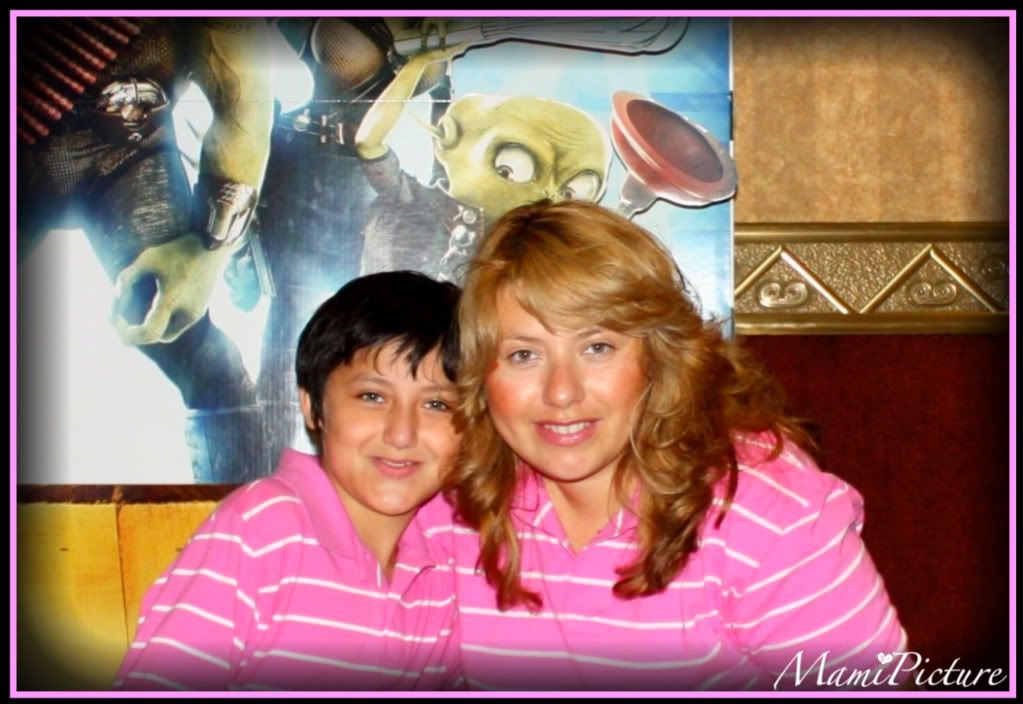 Pink Angel was so happy to use my canon!
When she snap this last one she said,
"Mami, when you get tired of it can I have it"
and of course I said "YES!, but you have
to wait at least one or two years, ok?"
Then she answer with a HUGE smile on her face
"OK Mami!, but take care of it ok!!!"

BTW we were late for the movie
and that is way I didn't get to take a
picture with My Little Man...