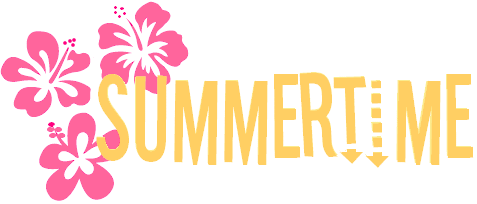 This year we started the summer a little bit early, we took a 4 days mini vacation last week. We visited our local island, which is fun fun fun...
"My Little Man was super excited to be at the Island"
"My Little Man's hamburger feet loved the sand"



He also found Jellyfish everywhere so
we left. We did not see the purple flag, darn!

went back to the hotel and had fun fun fun at the pool...


We went back to the beach the next day
and our jellyfish friends were waiting for us...lol